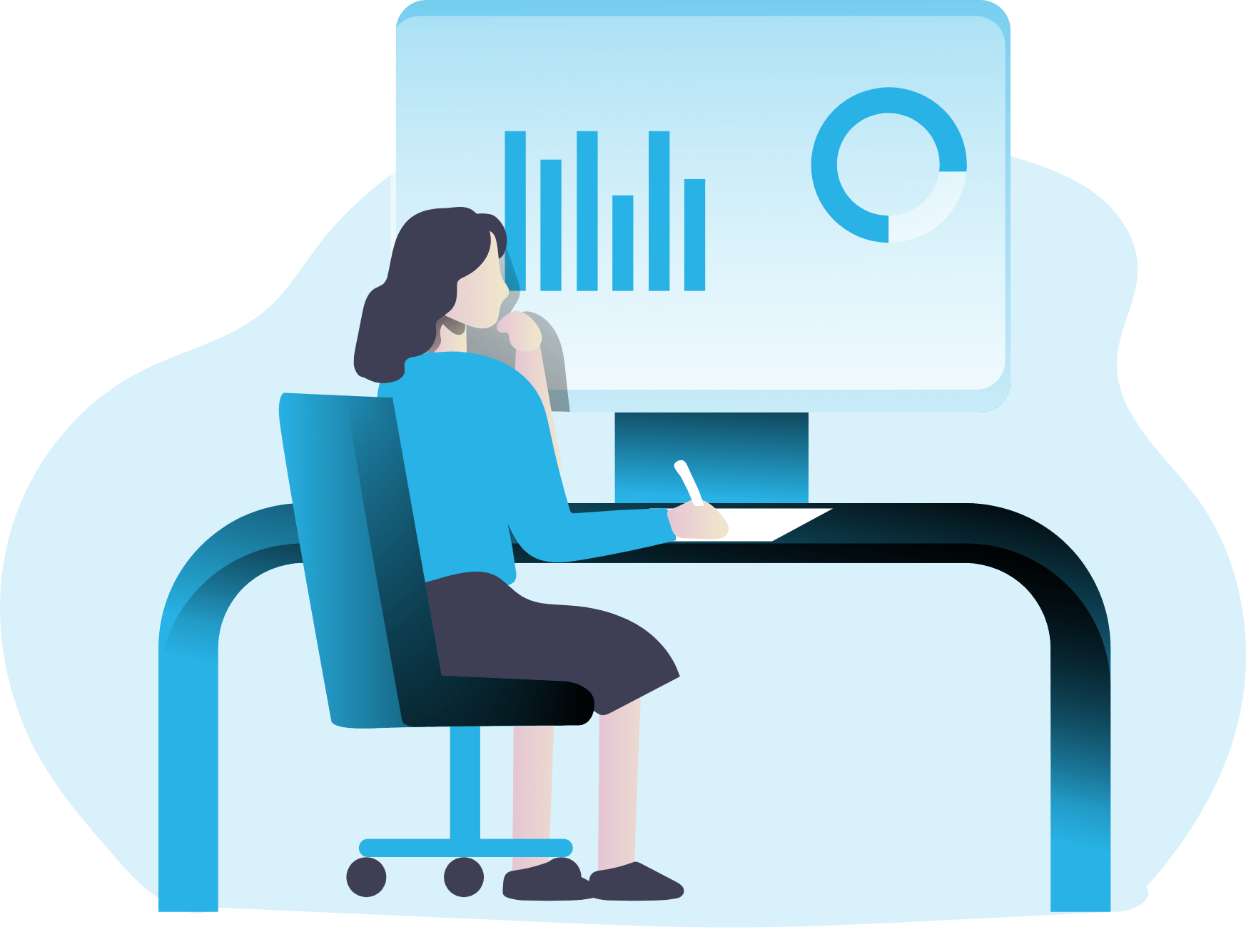 SK Data Entry Services provides world class web/internet research services at affordable prices. We provide our customized outsourcing web research services to many clients located in different countries like USA, UK, Europe, Australia, Canada, UAE, New Zealand and across the world. Let our professional web research experts handle your web research needs to keep your business alive!
SK Data Entry Services is one stop solution for any kind of web research for your marketing activities. We assure to provide you high quality output with assurance of confidentiality. Our web research team can efficiently plan processes that meet your specific web research requirements. We are expert in some of the web research services that includes: business research, product research, property research, leads research, pricing research, email research etc.
We help you to scrap all types of data from the internet. We also use automated tools and macros to provide you high quality work with fast turnaround time. We also follow the strong quality checks and data validation to ensure that the database creation is in a standard format as per client's requirement. Our vast experience in web searching ground helps us to deal with any size of client requirements. Our web research services are available for different type of industries like financial, banking, educational, travel, insurance, medical, healthcare, retail, media, etc… With affordable prices, we also guarantee for your data privacy.
Our key web research services include:
Address and E-mail compilation
Address Verification
Business Research
Database Building
Products Research
Updating Lists
Web Data Mining and listing
We provide web/internet research services for all your specific requirements. We help you to create your own database for your business usage. And we will keep in touch with you for any kind of instructions and updates to fulfill your requirement within the given timeframe and with high level of accuracy.
Contact us or more information regarding our service and project quote.

Our Office
C/2/8, Pavapuri Flats,
Nr. Jantanagar Crossing, Ghatlodiya
Ahmedabad - 380061
Gujarat, India