Scanning & Indexing Services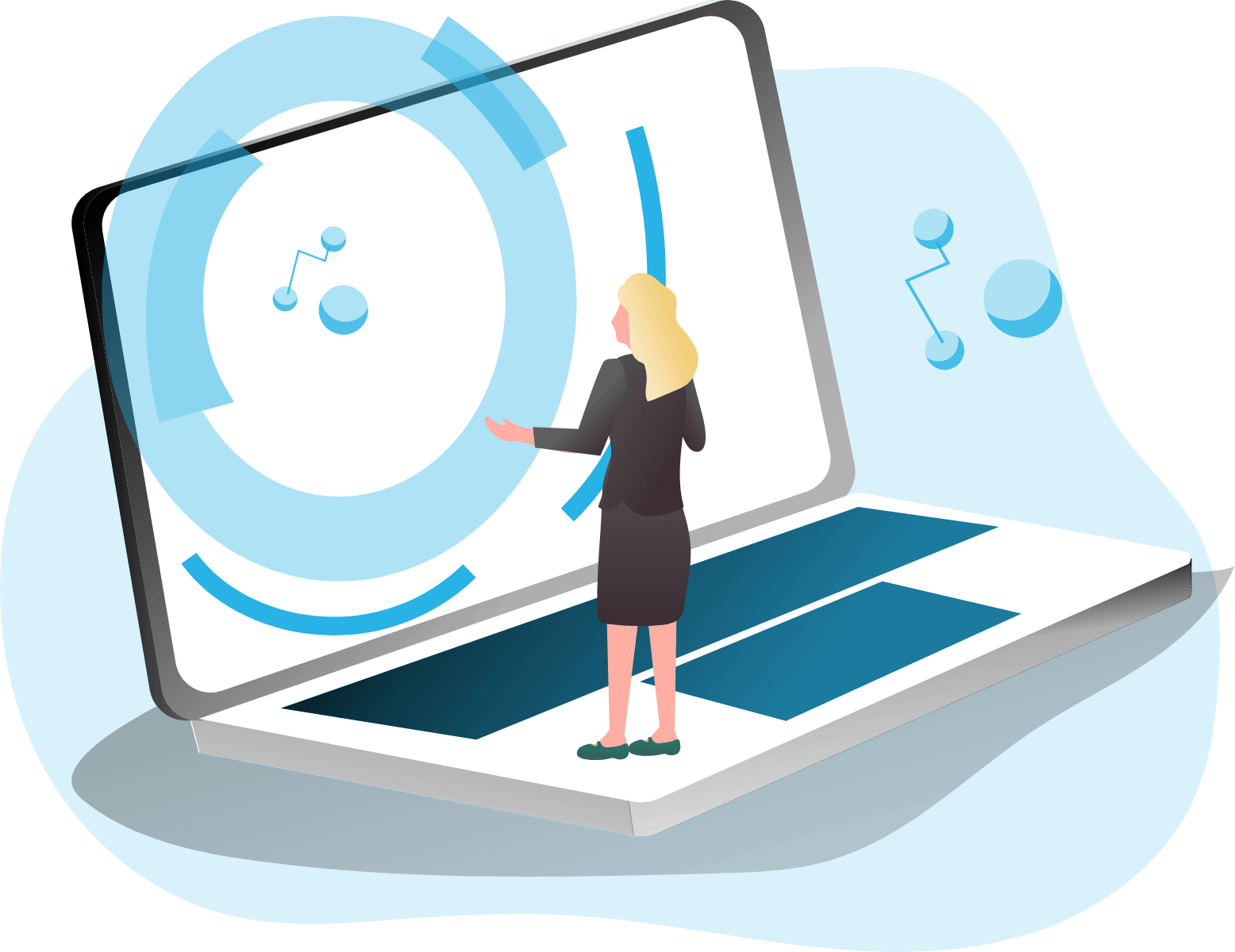 Paper work is part of a business regardless of its size. Both small and large scale businesses have to deal with paperwork on a regular basis. This involves important documents which need to be store for future use. If you have been working with paper documents you will know that apart from taking up space, finding and extracting information from them takes up valuable time and resources. Thankfully, with the advent of outsourcing and quality labour, you can convert all of your paper documents into a digital format through document scanning services no matter how many documents you have. And with the help of scanning you can save your space by eliminating papers and reduce the operating costs of maintaining paper documents.
SK Data Entry Services can become your right outsourcing partner for scanning and indexing services with its exceptional expertise in scanning. We use advanced scanning facilities for the documents to be converted into digital format which is sent in the form of hard copy by the customers. Scanned documents are important for any business that involves large amounts of papers. Scanning refers to the procedure of creating an electronic document version. Our scanning services help to convert manual data into digitized data. We offer scanning services to provide needs of customers who want accurate and fast conversion of data from hard-copy to soft-copy. We have additional staff for scanning and indexing services. They have vast experience in scanning and indexing.
Our scanning and indexing services convert documents to various formats which include PDF, JPG, TIFF, PNG, BMP or any other open formats specified by the client. We are capable to scan documents of different sizes like A2, A3, A4 to A8, etc… And we can deliver the scanned data on CD/DVD or encrypted hard drive. Alternatively we can upload the data to a secure web retrieval site for you to access, with a pre-defined username and password. This works well when you have several different sites.
We use document preparation process before scanning whereby the documents are made fit for scanning. The process involves removal of pins, staples and paper clips, which will be reattached after the scanning process is over and the papers have been reassembled according to their original order. Correction of upside down pages is also carried out during preparation.
We assist in scanning and converting all the paper documents to electronic images. These images are recoverable by indexing from the paper documents.
Our key scanning & indexing services include:
Book Scanning
Directory Scanning
Document Scanning
Image Processing
Magazine Scanning
Newspaper Scanning
Wide Format Scanning
Indexing
We at SK Data Entry Services are committed to fulfill your scanning requirements, which will lead to efficiency in your workflow, reduce your storage cost, easier data recovery in case of a disaster and easy documents sharing across different locations.
Contact us for more information regarding our service and project quote.

Our Office
C/2/8, Pavapuri Flats,
Nr. Jantanagar Crossing, Ghatlodiya
Ahmedabad - 380061
Gujarat, India