DTP (Desktop Publishing Services)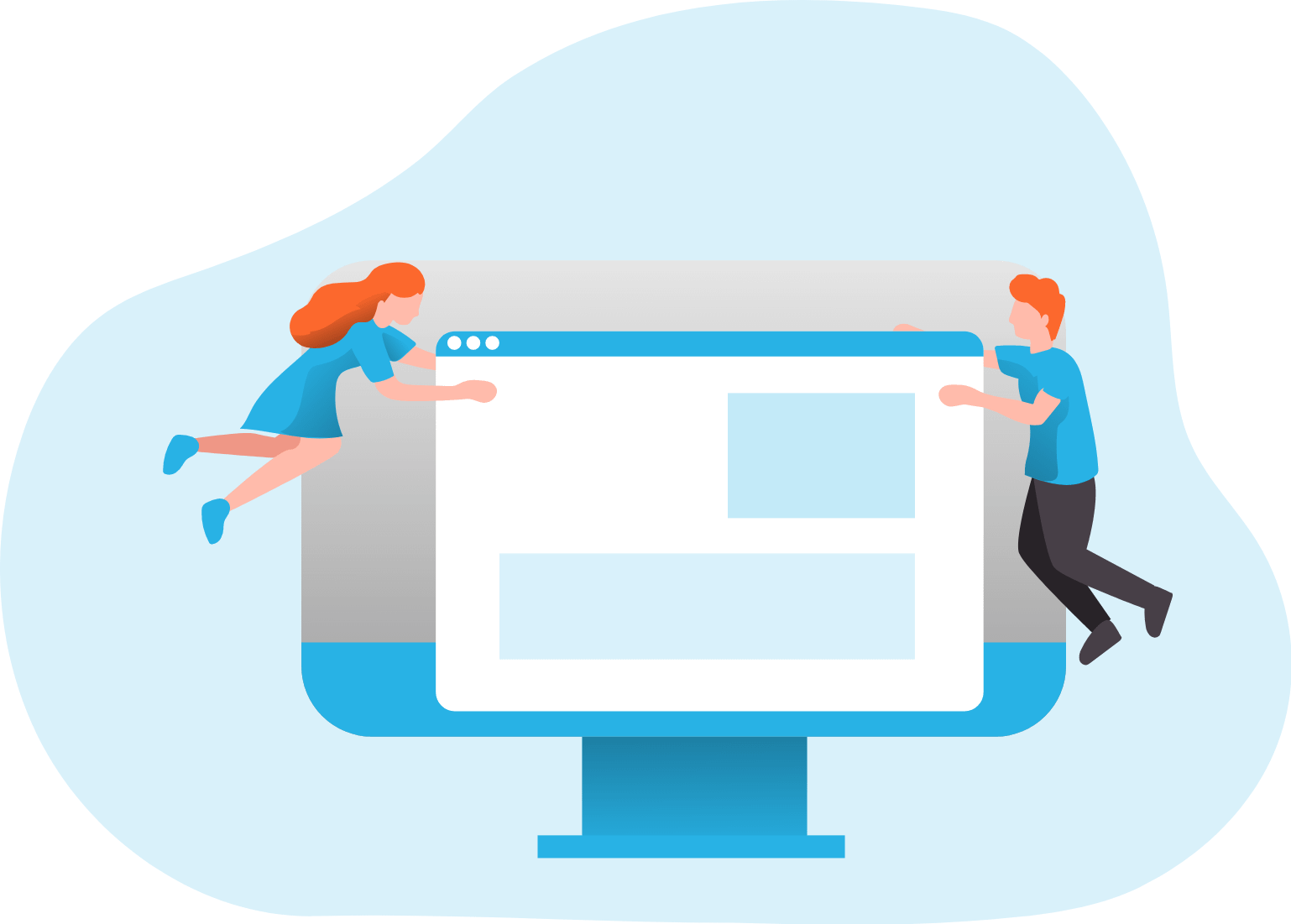 DTP (Desktop publishing) is the creation of documents using page layout skills on a computer. Desktop publishing software can generate layouts and produce typographic quality text and images comparable to traditional typography and printing. This technology allows individuals, businesses, and other organizations to publish a wide range of printed matter. Desktop publishing is also the main reference for digital typography. When used skillfully desktop publishing allows the user to produce a wide variety of materials, from menus to magazines and books, without the expense of commercial printing.
We have a solution for your multilingual desktop publishing (DTP) and typesetting needs. In order to provide the ultimate one-stop solution for all business needs, we can also take care of any design, typesetting, and DTP work.
We have the expertise and detail knowledge on how to handle multilingual DTP projects in any format. We can create a new document from scratch or overwrite existing documents with the appropriate translation.
Our comprehensive design service can help you with all your artwork and typesetting. Graphic design is the applied art of arranging images and text to communicate a message. It may be applied in media such as advertisements, newsletters, brochures, business cards, print, slide presentations, electronic media, motion pictures, animation, packaging, signs, identities, etc. We use software like Adobe Frame Maker, Adobe In-Design, Adobe Photoshop, Adobe Illustrator, Adobe Page-Maker, Corel draw, Microsoft Word, PowerPoint, and many more.
Professionals at SK Data Entry Services are highly proficient in handling the above software and can work with multiple formats like RAW, JPEG, TIFF, EPS, PDF, BMP, GIF, Doc, Docx, INDD, PPT, PSD, and many more to provide desired image output in less time.
DTP (DESKTOP PUBLISHING) SERVICES AT SK DATA ENTRY
Advertisements
Annual Reports
Books
Brochures
Business Cards
Catalogs
Company Newsletters
Digital Publishing
User-manuals
Flyers
Magazines
Newspapers
Packaging
Pamphlets
PDF to DTP Conversion
PDF to eBooks Publishing
Preparation of Slides Presentation
Publishing Magazines, Books, Newspaper, etc…
Document Preparation and Publishing Setting
We offer everything which is important for professional design. With our premium DTP services, terrific and delightful changes can be attributed to the images by deleting/replacing/enhancing certain elements from the photograph.
Contact us for more information regarding our service and project quote.

Our Office
C/2/8, Pavapuri Flats,
Nr. Jantanagar Crossing, Ghatlodiya
Ahmedabad - 380061
Gujarat, India