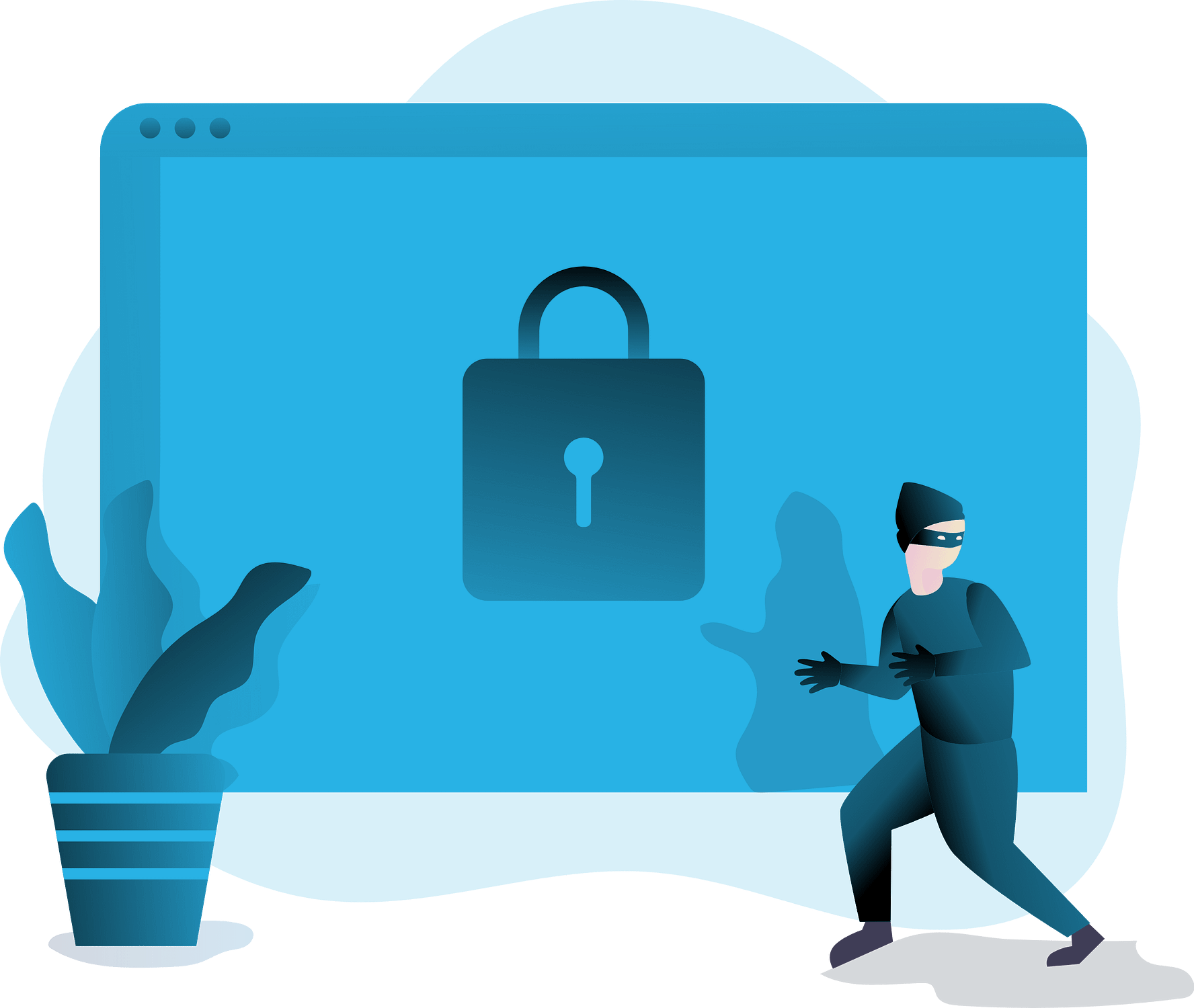 We at SK Data Entry Services are sensitive to client's concerns and ensure absolute confidentiality and privacy of any information that is given to us. Customers can specify their preferred method of contact with us and we will not disclose their identity without their expressed or written consent.
We are one of the trusted companies for data entry services. For that data security is also most important part to build successful business relationship. We understand the importance of confidentiality and security of data and therefore we keep it protected from unauthorized activities. We also keep your contact details confidential.
Data Security Policy:
Only authorized personnel are allowed to enter the work premises.
All personnel has their own password and access to the allocated computer.
All personnel is strictly instructed to change their password every month.
All personnel is strictly instructed to lock the screen or log out of the PC prior to leaving the area to prevent unauthorized access.
Ensuring that the workstations are used for authorized business activities only.
The confidential data will be kept in a private network.
Nothing can be taken inside or outside of the premises without written permission.
Personnel doesn't have the right to install any kind of software. The only technical team can install software with the approval of management.
Only restricted personnel can access the CD/DVD Drives, USB devices, etc…
All raw data like CDs, DVDs, hard disks, pen drive, directories, books, and processed data will be the property of the client only.
We ensure that the storage of the client's data and other important data is done in a secure manner and send it back or destroy it as per the client's requirement.
Secured V-LAN for separate Clients.
We have 24 x 7 security personnel manning our office.
We have set up firewalls and antivirus software in all systems and update virus definitions frequently.
Regular backups are done and stored in our disaster recovery facility.
We have provided privacy, security, and confidentiality awareness training to our all employee.
Implementing such measures to prevent security breaches and loss of data can build client software confidence and contribute to enhancing the reputation of the data entry outsourcing company.

Our Office
C/2/8, Pavapuri Flats,
Nr. Jantanagar Crossing, Ghatlodiya
Ahmedabad - 380061
Gujarat, India