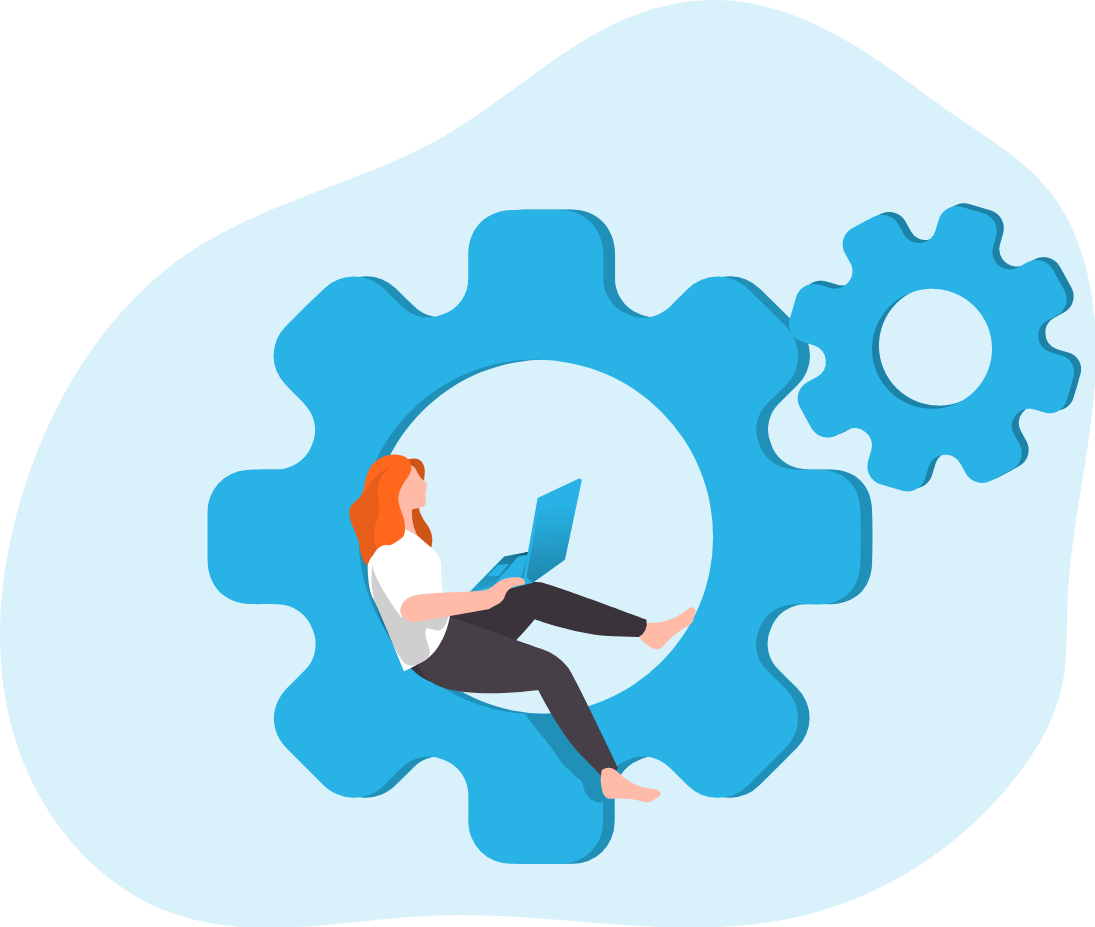 All substantial businesses and organizations are confronted with the assignment of handling a large amount of information on a daily basis. This may include a variety of information ranging from the voucher management to the inputs gathered from the customers and vendors. Thus managing such important and vital information for future use require extraordinary effort.
Doing the process in-house may be tedious as it requires dedication and a good number of human resources. Hence, nowadays most of the companies hiring service providers for all these works. Outsourcing Services proves to be largely cost-effective along with lightning turnaround time, the reliability of data authenticity, and confidentiality of all clientele database. One of the major names in this field is SK Data Entry Services which covers all professional activities including data processing, data conversion, etc.
DATA CONVERSION – AN INDISPENSABLE FOR MODERN BUSINESSES
The current competitive era made data processing and data storage in various formats is of great essence for every business. The facility makes the data easily accessible whenever required. If ignored, may become hazardous for your business. Data conversion services offered by S K will help you avoid any such adverse circumstances.
Below are the services:
Book Conversion
Catalog Conversion
Data Extraction
Data scraping
Document Conversion
eBook Conversion
Excel Conversion
Images to DOC Conversion
Image Conversion
OCR Data Conversion
Paper to PDF/Doc Conversion
PDF Conversion
Word Conversion
XML Conversion
DATA CONVERSION OUTSOURCING
Data conversion is quite a hectic process is a non-debatable truth. And thus, most of the companies outsourcing the same.
Have a look at why data conversion outsourcing is important:
Cost-effective
Obviously, the availability of exceptionally skilled and dedicated employees at SKD who take a quite a short time for the conversion process makes it cost quite effective.
Easy conversion of any format into digital ones
Converting data from any format into an electronic one has never been so easy.
Saving on manpower
Data conversion outsourcing spares you the inconvenience of contracting expensive human resources. Outsourcing data makes the company able to reuse without any difficulty and with accuracy.
ADVANTAGES OF DATA CONVERSION
The prime advantage of the electronic format storage which makes it easy to share whenever and wherever the client requires.
Data conversion from an unstructured format to the electronic one. This is a type of data format conversion. This would help in organizing the information to intelligent and important data.
Aggregating information from customary sources such as papers and files into digital formats. Such safe conservation prevents data from any misuse or loss.
Above are just a few services, out of many, as mentioned. For more information regarding and conversion services and their outsourcing, just Contact Us

Our Office
C/2/8, Pavapuri Flats,
Nr. Jantanagar Crossing, Ghatlodiya
Ahmedabad - 380061
Gujarat, India